Enough of the same ol' ideas made in factories. We've rounded up 10 cool gifts for kids, from toddlers to tweens, that they will love and that you'll feel good about buying. They're all under $100 and made in the USA by independent businesses.
1. Build Your Own Piñata!, Sunny Day Supply Co, $50
Piñatas are so much fun – making it with your child is an awesome craft activity to do together and will make their party extra special.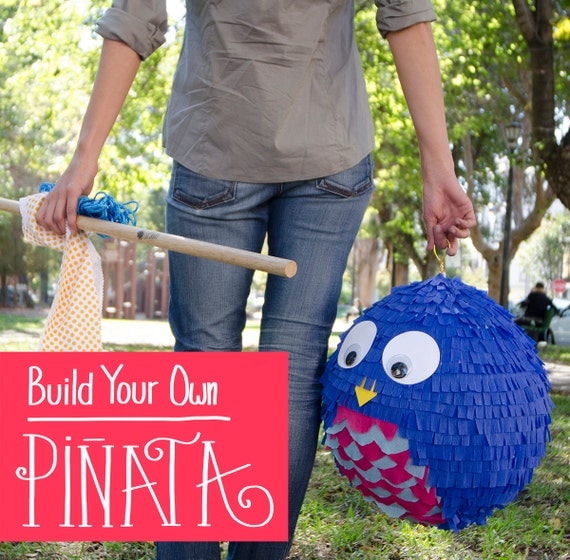 2. Alphabet and Number Building Blocks Set, Little Sapling Toys, $63
Handmade in Utah with walnut, maple and cherry wood – lightly finished in local beeswax and organic jojoba oil. Have fun building and also introduce early literacy skills. A big winner across the board!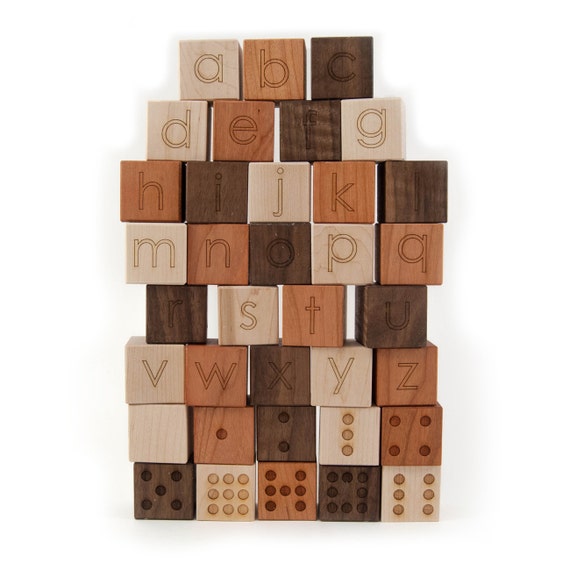 3. Pair of Pirates! Goose Grease, $28
Ahoy! Goose Grease creates the cutest wooden toys. Their wooden peg dolls are handmade in Colombia through a Fair Trade agreement. This sweet pair of pirates is sure to spark kids' imaginations.

4. Hangman Chalkboard Wall Decal Game, Ghetto Vinyl, $36.50
The classic game becomes more fun with this matte-finish chalkboard decal game. Removable.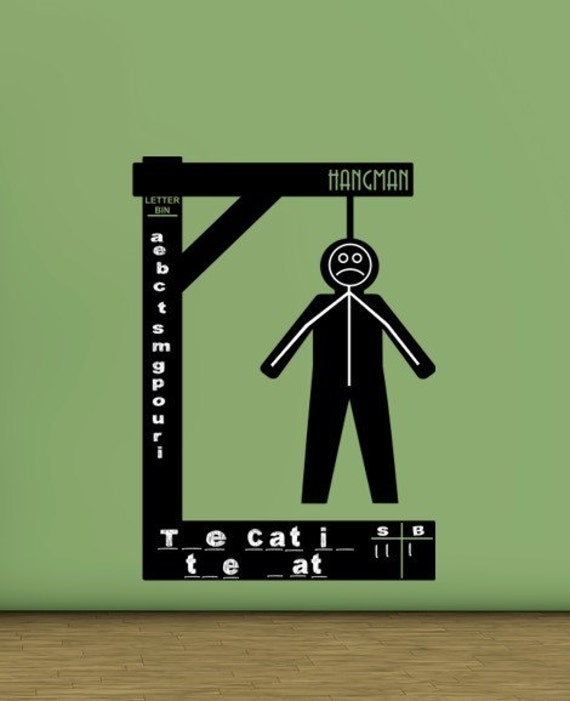 5. Water Tower DIY Kit, Boundless Brooklyn, $21-$30
A fun craft activity for city kiddos – they can build their own water tower model and add a cool touch of city decor to their room.

Eco-dough, Eco-kids, $19
6. Eco-kids is a family-run, California-based business that produces all natural art supplies. Their unique dough is all-natural, rich in color, soft in texture, and made in the USA.

7. Personalized Messenger Bag, Hiho Batik, $50
Tweens will love to tote their things around in their own customized shoulder bag. They can even pick out the colors for their name!

8. Fold Up Play Tent, Snail Candy, $95
This cool silk-screened tent will be the HQ for hours of endless fun and adventures. Fold it up and store it in its canvas bag when not in use.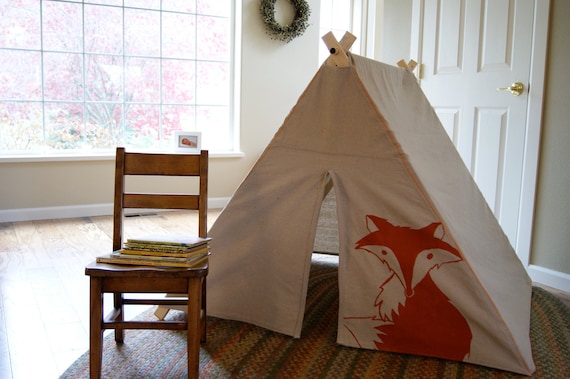 9. Tooth Fairy Pillow, Snuggly Ugly, $35
It doesn't get much sweeter than this. Get ready for the Tooth Fairy with this cuddly pillow, handmade with high-quality reclaimed cashmere sweaters. A little back pocket is the spot for the exchange. Comes in a rainbow of colors.

10. Blue Top Rocket, Green Toys, $24.99
We are obsessed with Green Toys. Their toys are made in the USA from recycled plastic milk jug bottles. Eco-friendly and local, and of course super fun. This awesome 2-in-1 rocket set includes a detachable top capsule and two astronauts that sport molded spacesuits, helmets, and dual-tank backpacks.

Found something you love here? Have more ideas to share? Please tell us in the comments!